Deepak Sarda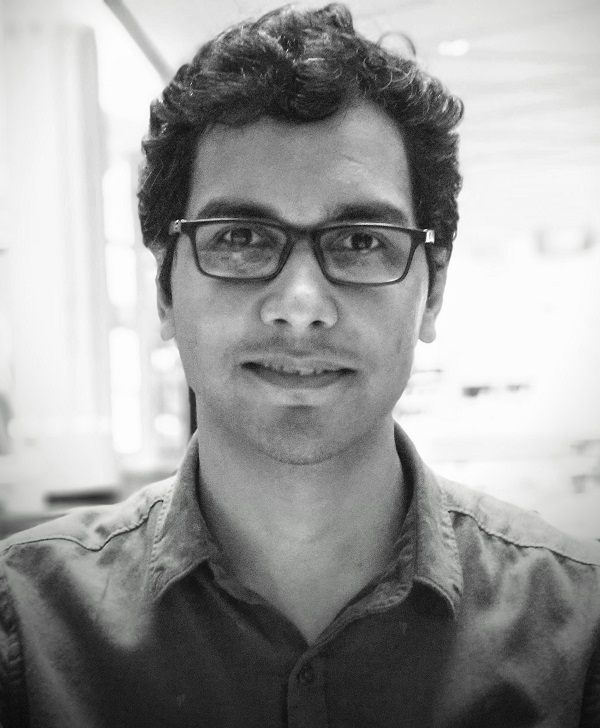 That's me on the left. That photo is a few years old but people say I still look the same so that's still me.
I grew up in Hyderabad, spent four years in Chennai for my undergraduate degree & then came to Singapore for a post-graduate degree in 2003. I've been living here ever since. I've travelled a bit in the past few years and there's some evidence of that on Flickr.
My day job is developing trade positioning and settlement systems at J.P. Morgan. It involves some multi-threaded programming, messaging, database wrangling, bits of Linux but is mostly about doing basic arithmetic in Java. I have a résumé here and a profile on LinkedIn which have more details on what I do now & what I've done in the past.
In my free time, I like dabbling in web stuff and lately, Android development. You can see some of my personal projects listed here. I also write a blog and occasionally share interesting links from around the web.
I can be contacted at deepak@thisdomain.net.
Colophon
I started antrix.net in 2003 with a blog and a photo gallery. Over the years, I wrote several home-rolled solutions to scratch different itches and it became a bit of a sprawling, un-maintainable mess. In mid-2010, I figured it was time to do some long overdue spring-cleaning and decided to re-do the whole site.
Today, this site is powered by Django with heavily modified versions of some stock and some third-party Django apps. The code is still in flux & I keep working on it on and off — adding features, cleaning up rough-edges, etc.
The site's design is based on the Simplification theme by Bill Israel.