Thought Dump
I spent last weekend at Tioman Island snorkelling, trekking and sleeping. This is me on the first two days there: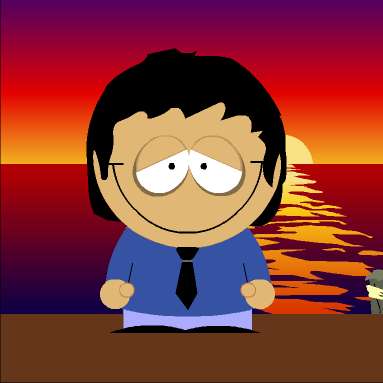 This is me on the last day there: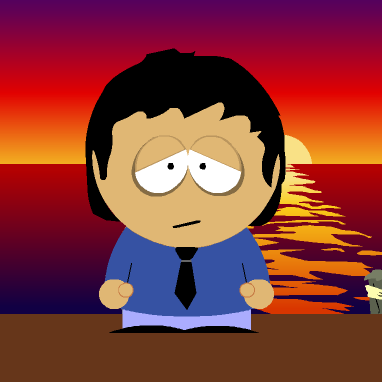 Get your South Park pictures here :-)
Couple of quotes:
Never mind copyright or copyleft. At Berkeley, we believed in Copy Central. Just go down to the copy shop and make some copies.
(via)
As far as I am concerned, Perl is a write-only language.
(via)