New Toys
· #misc
This past Saturday, I went down to the PC Show 2009 and got some new toys to play with.
The first is the Acer Aspire Timeline 3810T notebook, sporting Intel's new ultra-low voltage SU9400 Core 2 Duo processor and promising a battery life of 8 hours!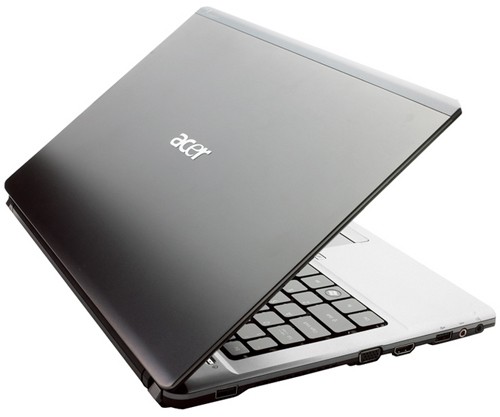 Some specs: 13.3" (1366x768) LED-backlit display, 4GB DDR3 RAM, 500GB HDD. Price: SGD 1470.
I really like the design of this laptop. Very clean without any of the gimmicky buttons or a hundred flashing lights that seem to be so prevalent on all the laptops these days. But what really made me settle on this model was the combination of insanely long battery life coupled with an amazingly light body weight of just 1.6kg!
It is a bit weak in the graphics department but it plays HD videos from vimeo.com and youtube just fine which is enough juice for my needs.
The other toy I got was a replacement for my ageing N73 phone: a sleek black Android powered HTC Magic!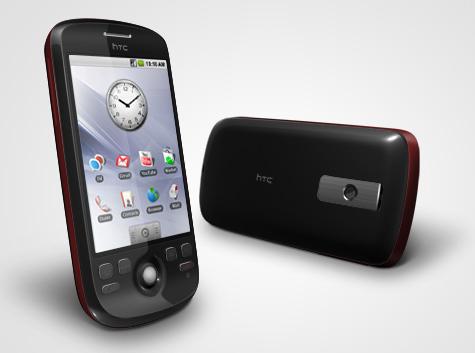 This was a bit of a surprise since I hadn't expected the Magic to be on sale and even if it was, all news I had heard about it indicated that it would be retailing at SGD 1000+ - something out of my budget. As it turned out, my current service provider M1 had quietly launched the Magic and I was able to get one for SGD 508 after trading in the N73 for a 100 dollar rebate.
All in all, the geek in me is super happy playing with the new toys :)