Stickies #19: Odd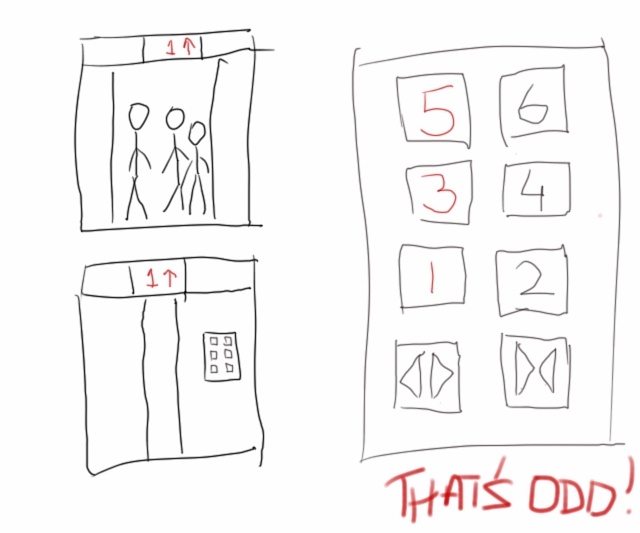 A brand new Stickies, only nine months after the last one!
This one was finger painted on my Nexus One phone using Autodesk's SketchBook Express for Android. You be the judge of whether this was a successful experiment - and by that, I mean judge the quality of the drawing & not the joke which I know is a PJ ;-)
If you like it, I'll go ahead & buy the full-featured SketchBook Mobile.