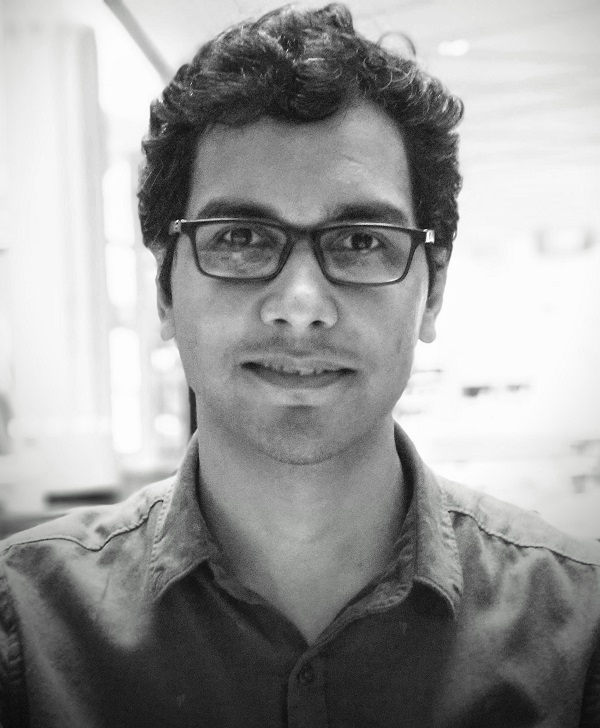 Hi!
I'm a Senior SA Manager at AWS where I work on helping software developers across ASEAN make an impact and be successful with AWS.
Before this, I was a product & engineering lead in the Cloud Platforms group at JPMorgan Chase. Prior to that, I developed equities trading & settlement systems for several years. In the distant past, I worked at a distributed computing startup and at Borland Software. If you are interested, my résumé and LinkedIn have more details.
I wrote a book once and maintain an infrequently updated blog.
You can get in touch by email or on Twitter.
Colophon
I started antrix.net in 2003 with a blog and a photo gallery. Over the years, I coded several web publishing tools to scratch different itches and the site became a bit of a sprawling mess. In mid-2010, I consolidated a fair bit of it using Django. However, as my writing slowed down, keeping up with Python and Django upgrades became a chore.
In 2020, I decided to delete all the old cruft and re-build everything as a static website. Today, antrix.net is a pure html & css site that is generated by Pelican.